SPACIOUS SHIPPENSBURG TOWNHOUSE RENTALS
Bard Townhouses
Bard Townhouses offers something for every lifestyle. Our inviting and spacious community offers 2 bedroom, 3 bedroom, and 4 bedroom floor plans in Shippensburg, PA for you to find the perfect layout and flow that speaks to you. As a resident, enjoy outdoor recreation with our picnic areas and volleyball court, stay fit in our brand new fully equipped fitness center (coming soon), and entertain guests in your spacious townhome. We are perfectly located across the street from Shippensburg University and near downtown Shippensburg for a perfect blend of convenience and tranquility.
TWO - THREE - FOUR - BEDROOM TOWNHOUSE RENTALS
Floor Plans
Bard Townhouses is your answer for a townhouse rental in Shippensburg, PA. Renting at Bard means you'll have access to a host of amenities while being walking distance to Shippensburg University and close to nearby shops. Each townhome has a fully equipped kitchen and air conditioning. That's not all; we also offer furnished options.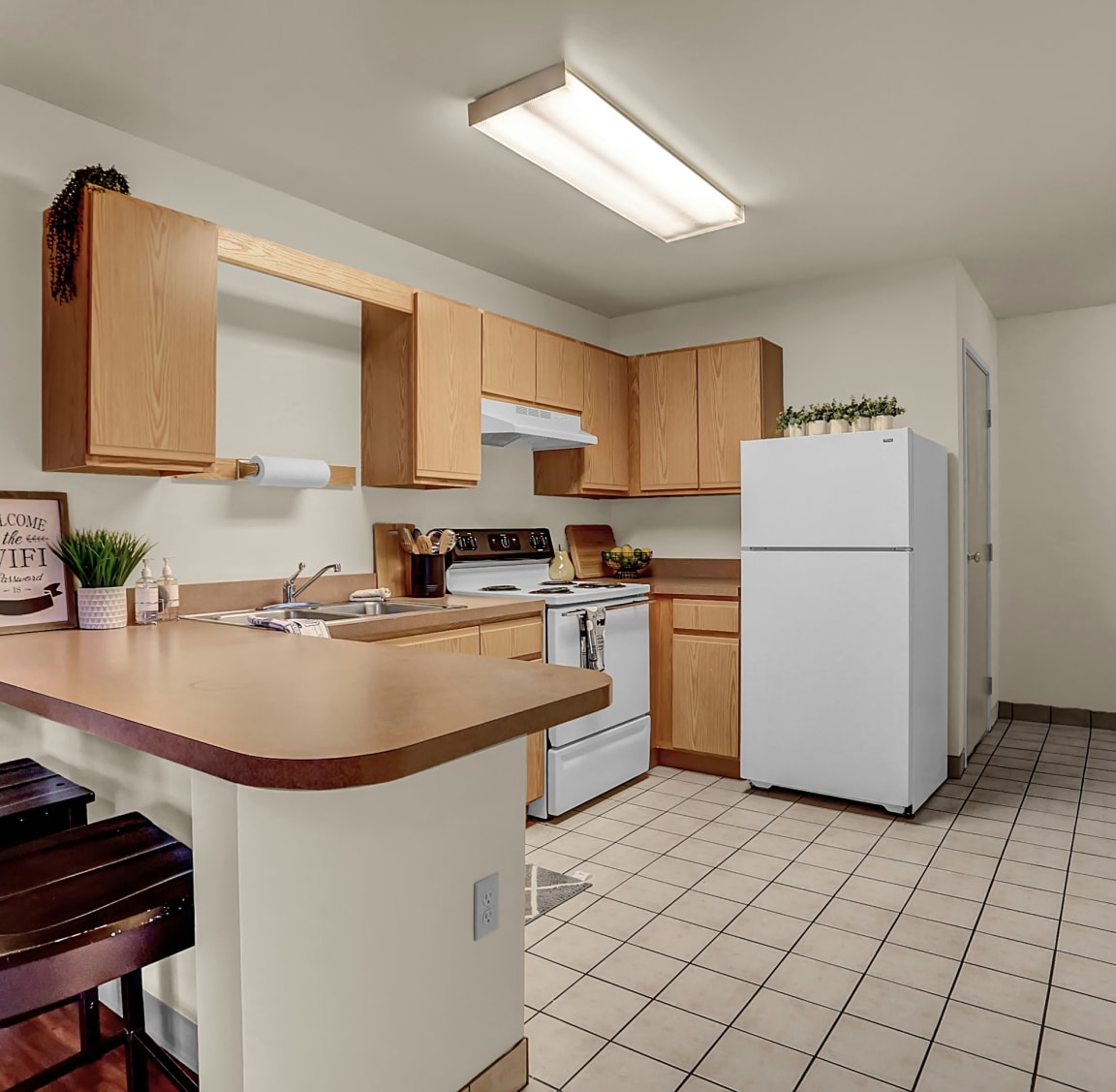 Off-Campus Rentals
Student Housing
At Bard Townhouses, students can enjoy convenience, fun amenities, life-long friendships, and more while attending Shippensburg University. We lease townhomes by the bedroom and they offer spacious rooms and living areas. Each student will rent their own private bedroom and will share the common areas of the Townhouse with their roommates. Bard Townhouses puts you exactly where you want to be - in the heart of Shippensburg, across the street from Shippensburg University. Our premier location makes Bard Townhouses a perfect community for students looking for off-campus housing near Shippensburg University.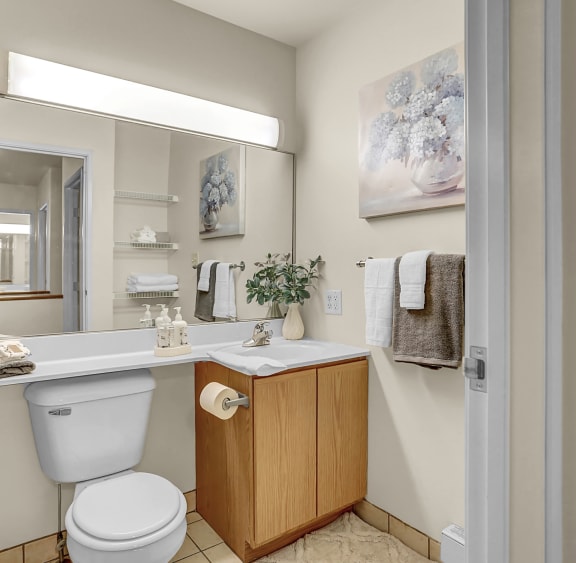 Neighborhood
Our fantastic location is directly across the street and within easy walking distance to Shippensburg University campus. The Raider Bus line also runs through the community; so you can easily hop on to campus. Residents can also bring a car as we offer off-street parking.
Shippensburg Townhouses, where lifestyle meets comfort!